I've posted all the notes I took from each session. I'll add a link to each talk on Confreaks as they become available.
---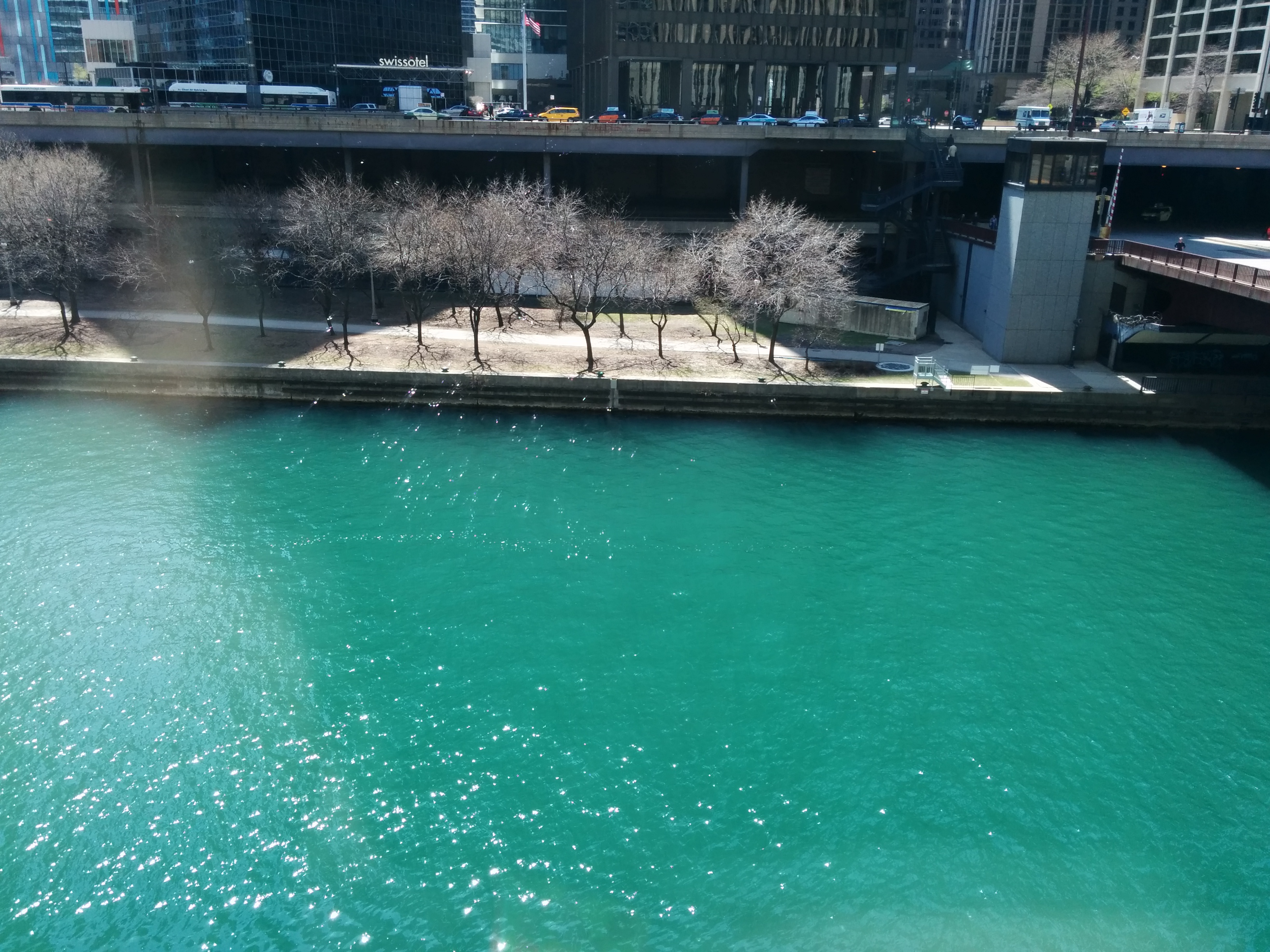 I wasn't expecting to go to RailsConf this year, but my friend Jeffrey talked me into it. The conference was in Chicago and was lot of fun. I've never been to Chicago before; it is impressively big. On the first evening, after the conference was over, Jeffrey and I went up to the obervation area of the Willis Tower. One of the guides said on a clear day, one can see fifty miles out. It was dark when we got there, and the city lights went as far to the horizon as I could see, in all directions but north. Lake Michigan just looked like an enormous black blot in all the lights.
The conference lunches were mediocre. I signed up for a gluten-free menu when I registered, but when I asked for it on the first and second days, I got strange looks. Day three was smoother, and day four was great (though not specifically gluten-free).
Dinner for all four days was delicious. We went out for pizza twice and Thai once. The pizza was amazing. It was an actual pie with a proper crust and so much cheese. Jeffrey left before I did, so on the last day, I went to an Indian place by myself. It turned out to be a fancy resturant, and I was in a tee shirt and sweaty. The food was fantastic though, among the best Indian food I've ever had.
I didn't really get to see much of the city that wasn't between our hotel and the conference hotel. I walked past a large Gothic building that was interesting. Chicago seems to have many nice museums I'd like to come back and visit sometime.